Search for Car Rentals in Chania
Go Car Rental Chania, Rethymno & Heraklion
Go Car Rental Chania – Value car hire Chania – Crete with Unlimited kilometers, Full insurance, Free cancellation, and No deposit required.
Go Car Rental Chania fleet
City
Small
Compact
Convertible
Suv
Mini van
City
Small
Compact
Convertible
Suv
Mini van
Why choose Go Car Rental Chania?
Holidays are precious, so don't let anything spoil your plans. Through our best-quality cars, friendly customer service, and quick n' easy payment methods, we intend to make our business competitive among others.
Go Car Rental Chania Delivery Points
Our Office
Hotel in Chania
Chania port – Souda
Rethymno Hotels
Heraklion port
Delivery of all Crete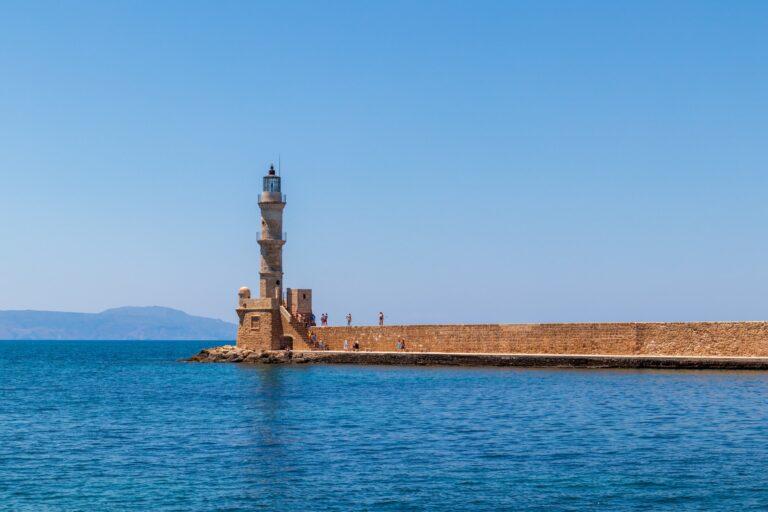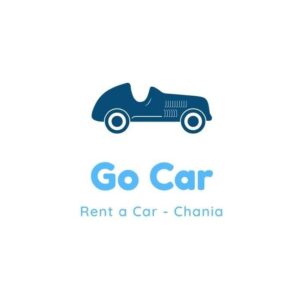 Based on 1000+ reviews on google maps
Go Car Rental Chania highlight review
We rented a car from Go Car Rental Chania for four days. The car was delivered to our hotel and we dropped it off at the airport. Everything was perfect and the service was excellent. The price was the best we could fine. We can only give Go Car the best possible recommendation.
Tämä on luotettava ja mutkaton autovuokraamo. Antavat auton tarvittaessa pidemmäksikin ajaksi kuin mitä netin kautta varattaessa,itse soitimme,ja loppu hoitui watsappissa.Toivat meille auton satamaan ja sinne myös palautimme. Sekä pomo että työntekijät ovat mukavia ihmisiä. Chaniassa on kyllä muitakin hyviä vuokraajia,tämä on viimeisin hyvä kokemuksemme.
J'ai choisi go car chania Par rapport aux commentaires positifs et franchement nous avons eu raison de les écouter, Daniel est effectivement une personne géniale, nous n'avions trouvé aucune voiture qq jours avant notre arrivée début septembre à l'aéroport d'Héraklion et nous devions aller à chania 2h de route .. la panique! grâce à Daniel , qui nous a trouvé une voiture de dépannage à la dernière minute nous avons pu rejoindre notre hôtel sans surcoût supplémentaire, et rendre la voiture et rentrer à pieds car vraiment pas loin de la vieille ville , Daniel est une personne bienveillante et serviable ++ merci beaucoup Mounia & Majda 😊
Easy to work with, super accommodating, communicative, silly, flexible, friendly, incredibly close to the Chania harbor and bus station. They even drove us to the airport at the end of our stay just because! Thanks for everything!
Terrific service!! Very responsive, helpful and even gave us a ride to the airport after we dropped off the car. Would definitely recommend to anyone visiting Crete!
El mejor servicio que hemos tenido por lejos. Además de tener el mejor precio que encontramos en chania, la atención y amabilidad es incomparable. Al entregar el auto, se ofrecieron a llevarnos al puerto y con bebidas de regalo para el viaje. De verdad mil gracias. 100% recomendable.
Nous avons loué une voiture pour la journée en dernière minute et tout a été fait pour nous arranger. Le prix était tout à fait correct et les tout le monde arrangeants. Le propriétaire est super gentil il nous a même emmené a l'aéroport notre dernier jour gratuitement !
Very simple, straightforward & stress-free process of renting a car. Lovely modern clean car. Great price. Friendly staff. Very kind as they dropped us to the airport free of charge after dropping the car back. Would definitely recommend renting a car from Go Car Chania. Thanks Daniel!
Excellent experience with Go Car! We were looking to rent scooters but couldn't find any available in Chania. Came across Go Car and decided to rent a car instead. From start to finish it was seamless. We rented for 4 days and then decided to extend it by another day which was no problem! We even extended it for yet another day! Response was prompt on watsapp and we could continue our holiday problem free! On return they even offered to bring us to the airport the next day for free but we had already prebooked a taxi. Thank you Go Car for the excellent, friendly and reasonably priced service! Highly recommend!
Go Car Rental Chania is the best choice